Thank you for your interest in partnering with Rich and Delish!
Hi! I'm Or, I am a food blogger, food photographer, recipe developer, videographer, writer, and founder of Rich And Delish!
For as long as I remember, I have been obsessed with food, baking, and everything chocolate!
My recipes range from decadent desserts to easy baked goods!
I love helping brands and bloggers reach their marketing goals by creating drool-worthy food photos and videos.
I'm located in Israel and available to work with brands across the globe.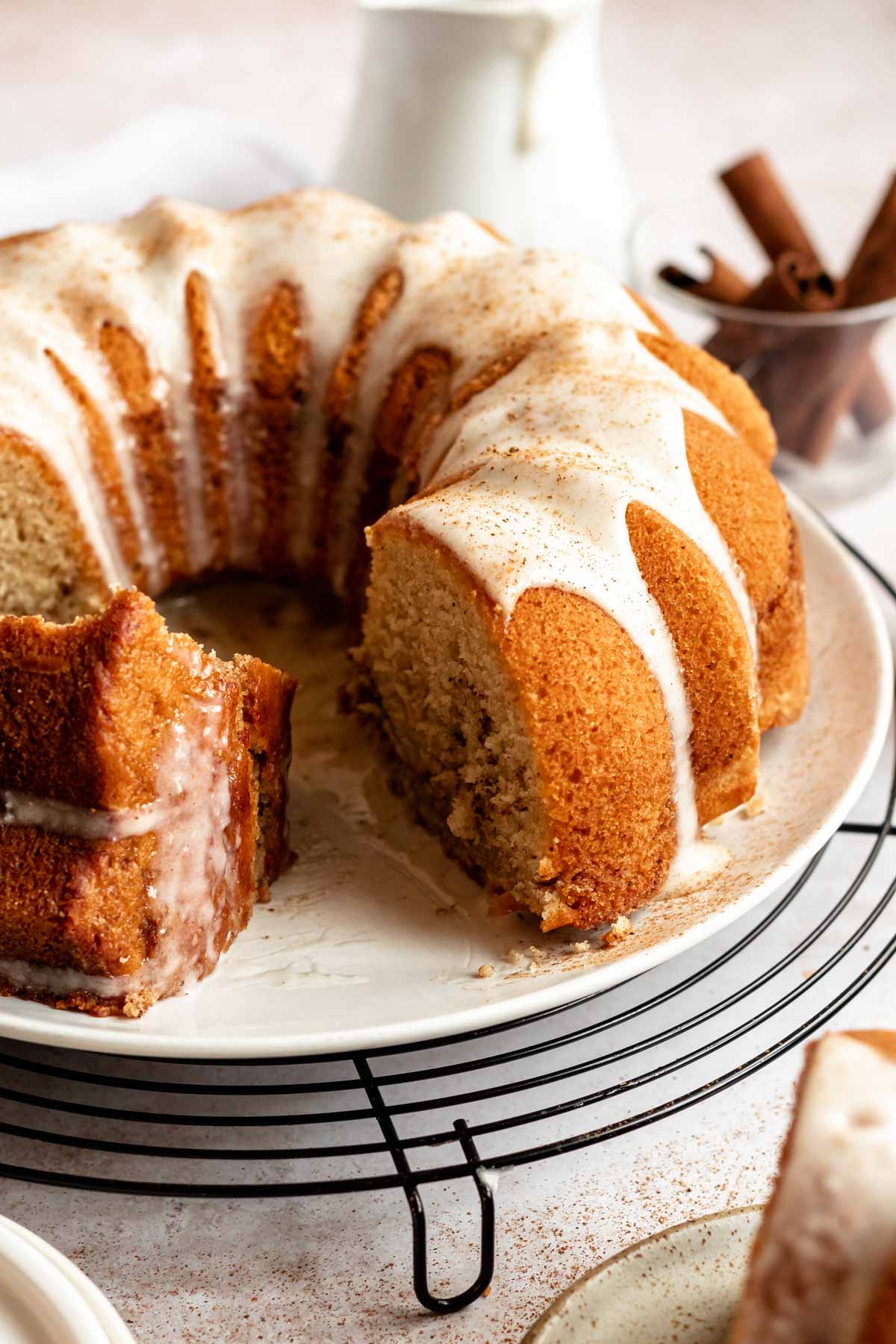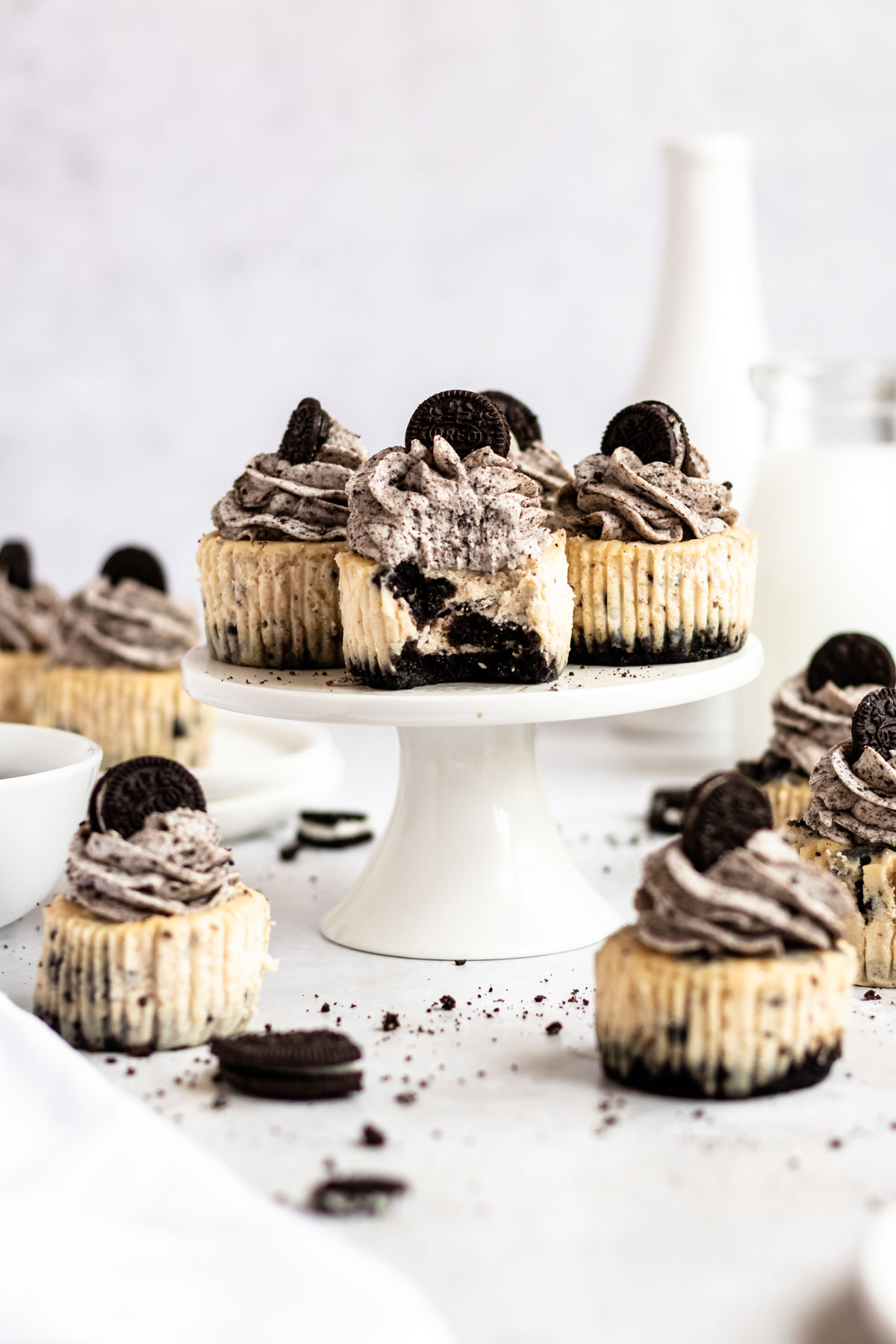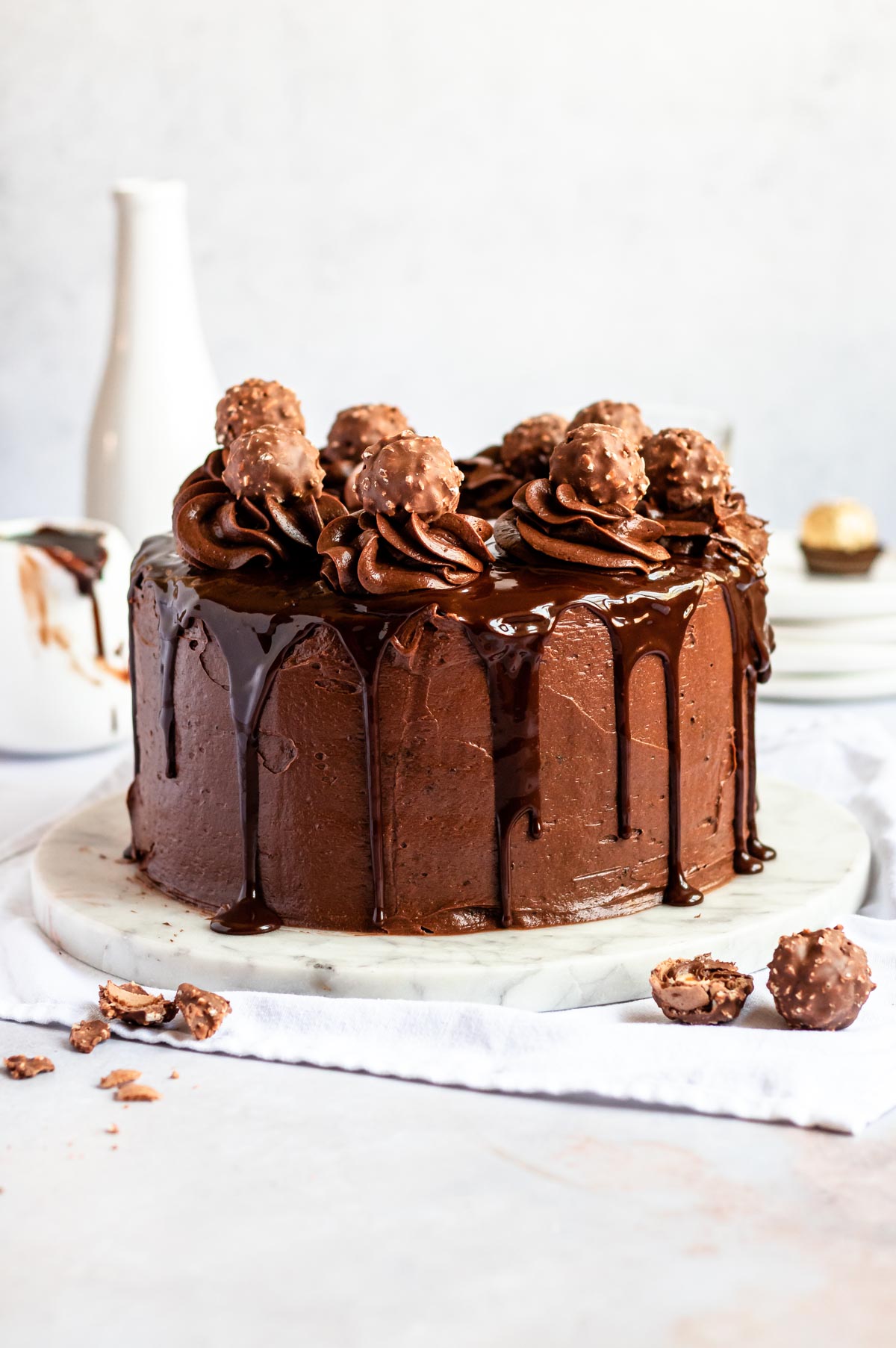 There are so many ways that we can work together, Here are a few examples of my services:
Sponsored posts
Collaborating with us, allows your business to benefit from high-quality content, shareable photos and videos, features on our blog posts, and much more. we are available to develop unique recipes with your products.
Giveaways
we love to talk about products or services that might be useful for our readers. we can host giveaways on our blog and on our social media channels.
Social media giveaways are a great way to raise awareness about your product.
How will this benefit you? Grow your network, generate leads, gain product exposure, and give back to your fans.
We only promote products we love and use.
Brand ambassadorship
A brand ambassadorship is usually a series of sponsored posts around social media and our blog, We welcome the opportunity to represent your brand positively on our social media. including social media, and blogs.
As a follow-up, we will provide feedback and insight on your new products and services on a regular basis.
Press trips or retreats
We are available to attend brand trips or retreats. The experiences will naturally be shared with our readers through social media and featured on our blog posts.
Photography and Videography
If you enjoyed our content, and have an interest in working with us, we can offer you awesome food videos featuring your product or service.
Whether you're looking for a food stylist, photographer, or videographer, we've got you covered.
We will manage the complete process of creating unique visual food content tailored to your needs.
If you are interested in working with us, check out our portfolio, and fill out our client inquiry form. Feel free to contact me at [email protected]