These sour cream desserts are a delicious way to transform your traditional desserts into extra moist and flavorful desserts.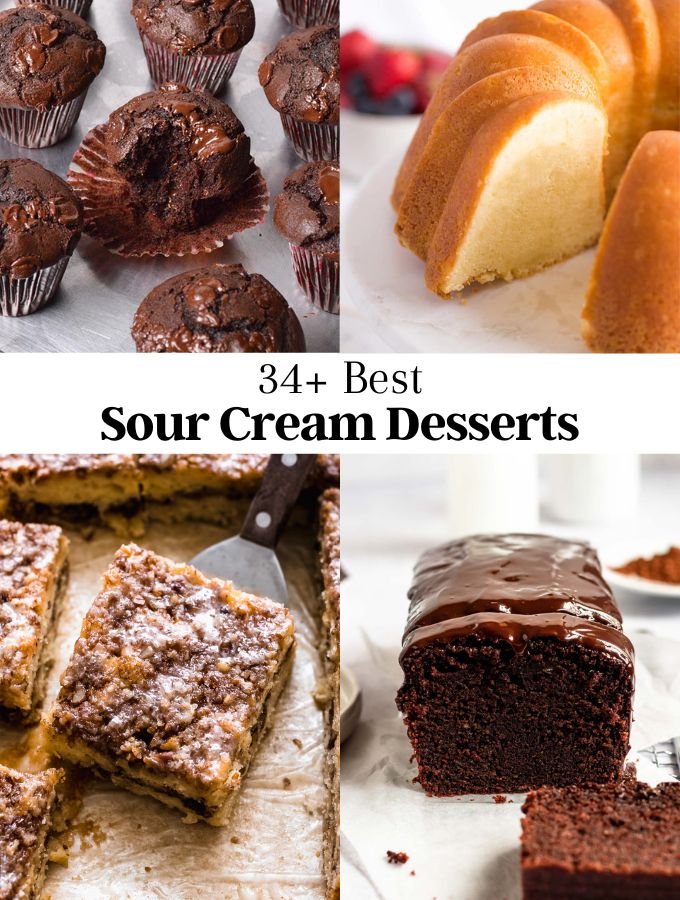 From rich and velvety cheesecakes to moist and tender cakes, sour cream is a versatile ingredient that enhances the flavor and texture of these sweet treats.
Whether it's a classic sour cream pound cake or a luscious sour cream apple pie, these desserts are sure to satisfy any sweet tooth with their unique and irresistible taste.
If you have some leftover sour cream, these desserts come in handy!
For more recipe roundups, check out my sweet breakfast recipes, honey desserts, Jewish recipes, loaf cake recipes, pink desserts, chicken tenderloin recipes, custard desserts, cake filling recipes.
Jump to:
This chocolate sour cream pound cake is moist, chocolaty, and easy to make. It's topped with a silky smooth chocolate ganache that makes this cake irresistible.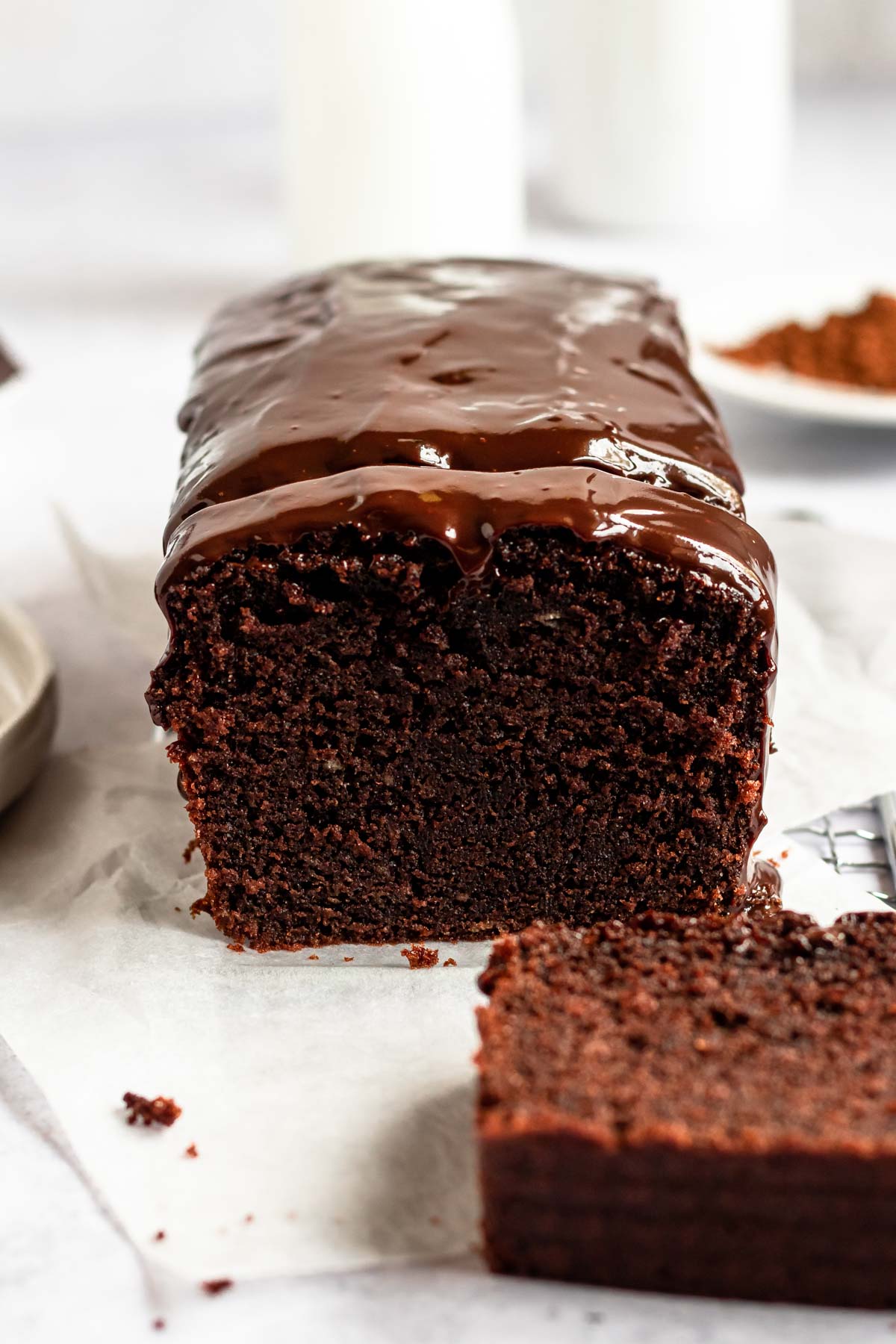 This blueberry coffee cake is made with a moist and soft cake filled with blueberries, and cinnamon filling, and topped with a buttery and crunchy crumble topping.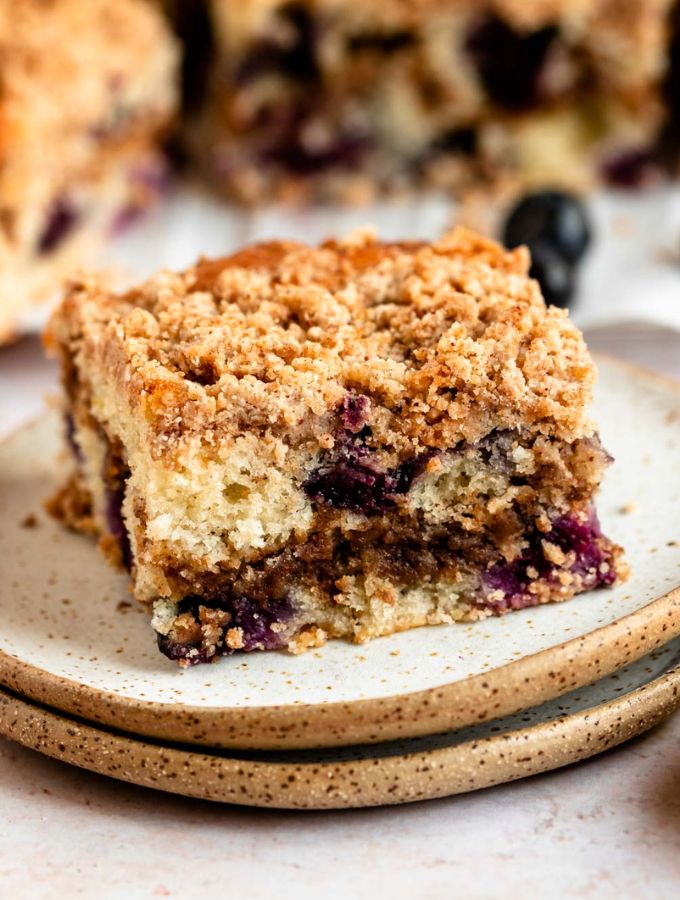 These sour cream cookies are light and fluffy, they are a no-chill cookie recipe, and they are topped with a creamy and delicious buttercream frosting.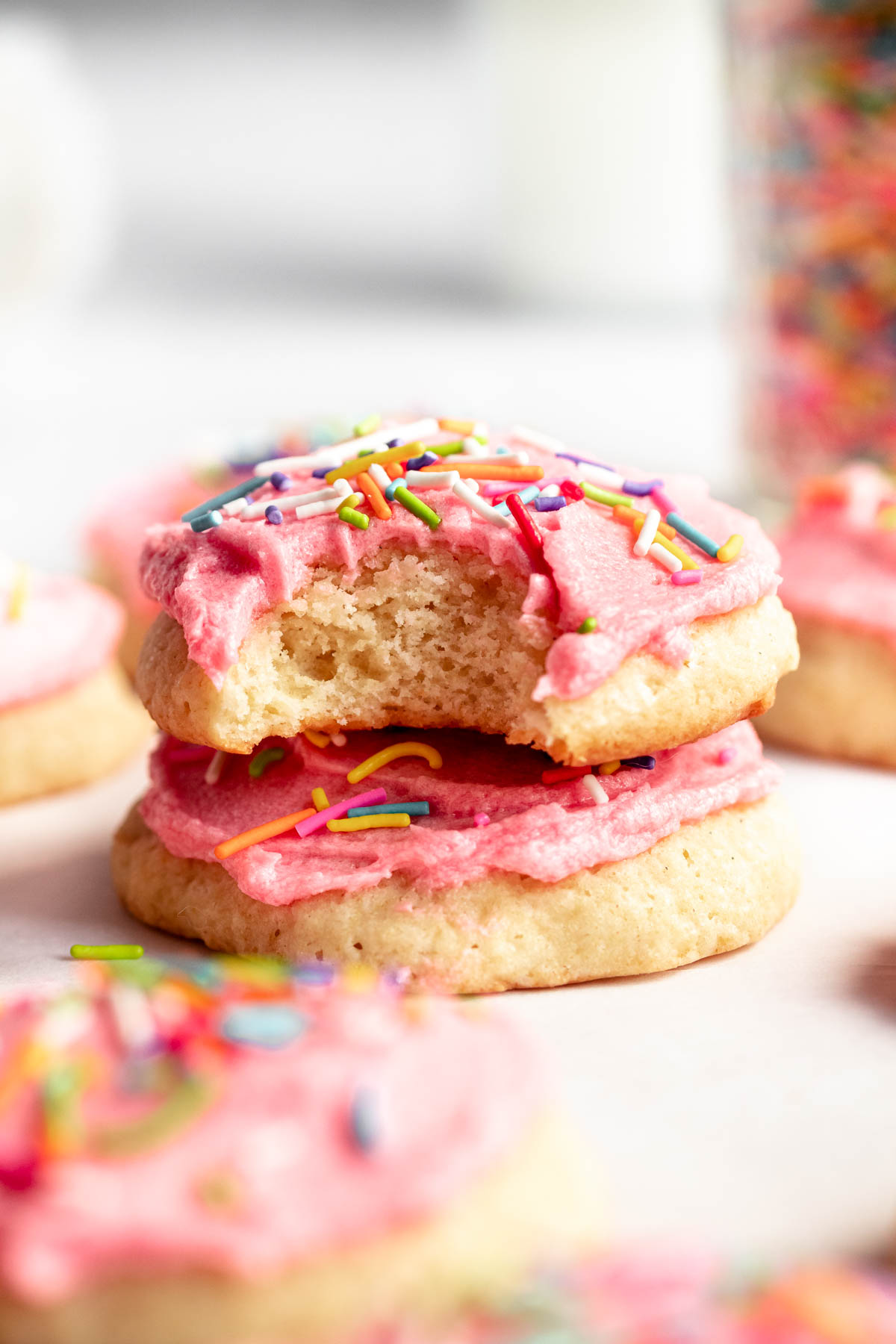 This pound cake is velvety, buttery, rich and perfectly creamy filled with the moistness and flavor of sour cream. This generational recipe will become a true classic in your family for years to come.
The best lemon sour cream pound cake for any occasion! An old-fashioned lemon sour cream pound cake that is so moist. Make this lemon pound cake with lemon glaze!
Sour Cream Cheesecake Recipe. This sour cream cheesecake recipe is creamy and delicious. Easy-to-make, your guests and family will love every tangy-sweet bite!
These Strawberry Rhubarb Streusel Muffins with sour cream are the perfect easy recipe for summer packed with fresh strawberries, rhubarb, and a sweet, crunchy streusel topping!
This lemon pie has a rich, smooth lemon flavor similar to my favorite English Lemon Curd recipe. Of course, this homemade pie has sour cream, which mellows the sweetness and creates a luscious taste.
This fantastic pumpkin sour cream coffee cake is made with a super moist and tender crumb, a layer of spiced pumpkin filling, and buttery streusel on top.
Sour cream peach cake – take this season's best fresh peaches and bake the easiest, most delicious cake perfect with your morning coffee or for afternoon snacking.
A scrumptious pie celebrating summer with rhubarb and strawberries! The strawberries accompany the rhubarb so nicely and the sour cream gives it just that right creaminess.
This is an amazing apple cake recipe, super moist from the sour cream, with a crunchy crumble topping full of walnuts and cinnamon. It lasts for several days, freezes well, and you can make the topping ahead of time.
These sour cream apple muffins are soft, moist, perfectly spiced, and packed with applesauce flavor. Big applesauce muffins that are perfect for Fall or anytime of the year!
Old-Fashioned Sour Cream Doughnuts are coated in glaze and taste just like the cake doughnuts at your favorite bakery! No yeast makes this recipe quicker and easier.
Rich and moist Sour Cream Double Chocolate Muffins made with an intense chocolate batter and studded with chocolate chips inside and out. They make a delicious breakfast or as a snack!
This Easy Coconut Poke Cake has all the flavor of a 3-Day Coconut cake with half the work. The recipe is a boxed cake mix soaked with creamy coconut syrup and topped with fluffy whipped cream and flaked coconut.
This White Almond Sour Cream Cake recipe is easily my most popular flavor of cake. It's moist, dense, and seriously delicious. It also works great for carving!
These bakery-style muffins are loaded with berries, and with sour cream folded into the batter, they make the most rich and sweet muffins around.
This moist, slightly tangy yummy Sour Cream Banana Bread is super delicious on its own or try slathering it with some butter while the bread is still warm.
These yummy, classic Sour Cream Banana Bars have always been a favorite for as long as I can remember. They're slightly tangy, delicious banana bars with a creamy layer of luscious cream cheese frosting on top to make everyone happy!
This Blueberry Sour Cream Cake recipe is amazingly easy and ultra scrumptious! With its moist, tender crumb and berry sweetness, it can be enjoyed for breakfast AND dessert.
Gently spiced custard filled with plump raisins nestled in a flaky pie crust and tucked under a layer of toasted sweet meringue in this Sour Cream Raisin Pie that is a Midwest classic!
Sweet and tart sliced apples are tucked into a simple custard then topped with a crumbly brown sugar streusel in this Sour Cream Apple Pie. It is practically guaranteed to quickly climb to the top of your list of favorite pies.
Make the fluffiest ever soft bakery style Lemon Blueberry Sour Cream Muffins with this tested-till-perfect recipe. They stay moist for days!
Turn your waffle game up a notch with these delicious sour cream waffles! This sour cream waffle recipe makes perfect, fluffy waffles every time. Top with some melted butter and fresh berries for a vibrant and sweet treat!
The filling in this Blueberry Lemon Sour Cream Pie is absolutely heavenly. A creamy, totally luscious summer dessert.
Learn how to make an easy, rich and delicious old-fashioned sour cream coffee cake. The sour cream leaves this cake extra tender and so flavorful! And the pecan crumb topping is so addicting!
A perfectly textured, lightly spiced cake, set off perfectly by an orange glaze.
Soft, chewy, sweet, and chocolatey are how I'd describe these sour cream chocolate chip cookies. Sour cream makes these cookies super soft. The recipe is extremely easy which makes it possible to make these addicting cookies in under 30 minutes!
This ultra dark chocolate cake is made with sour cream for extra moisture, plus a combination of Dutch process and black cocoa powder for a deep chocolate color and hauntingly rich flavor.
Pistachio lovers… this one's for you: with a green and nutty pistachio flavored filling, creamy sour cream topping, and a sweet and salty pistachio cookie crust, it's sure to be your new favorite cheesecake!
They are light and vanilla-infused and have a slight tang. And they are also the chameleons of the scone world. They love add-ins like fruit or chocolate and they can also change into a scrumptious savory treat by adding things like cheese and chives.
This sour cream peach pie is a delicious pie full of a sour cream custard, lots of juicy peaches, all topped with the best crunchy brown sugar streusel topping.
Sour Cream Chocolate Chip Pound Cake. Super moist, buttery and tender with the perfect amount of chocolate chips. Perfect for breakfast or dessert!
Faq's
What can I use my sour cream for?
Make some of these sour cream desserts! They are a delightful option to use up some sour cream and take your desserts to the next level texture and flavor-wise.
Is sour cream savory or sweet?
Sour cream has a natural flavor which can be used for either savory or sweet recipes.
What is a sour cream substitute?
My favorite sour cream substitute is using unflavored Greek yogurt or regular yogurt.
More dessert recipes
Coconut Pecan Cookies- These coconut pecan cookies are made with shredded coconut and chopped pecans, resulting in a crunchy and chewy texture.
Pecan upside down cake- This pecan upside down cake is made with a moist and simple vanilla cake and topped with an easy caramel pecan topping.
Caramel pecan cheesecake- This caramel pecan cheesecake is made with a cinnamon crust, creamy cinnamon cheesecake filling, and a caramel pecan topping.
If you tried any of these recipes, don't forget to leave a rating and a comment below. We love hearing from you.
If you liked this post
Share/pin this recipe to Pinterest.
Leave a comment down below!
📖 Recipe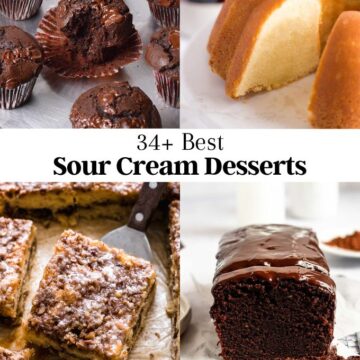 34+ Top Sour Cream Desserts That Are Delish
These sour cream desserts are a delicious way to transform your traditional desserts into extra moist and flavorful desserts.
Instructions
Select your favorite recipe that caught your eye.

Make a shopping list and purchase the ingredients.

Make your favorite sour cream desserts recipes!