Layered desserts are a delightful treat that combines different flavors and textures in one delicious creation.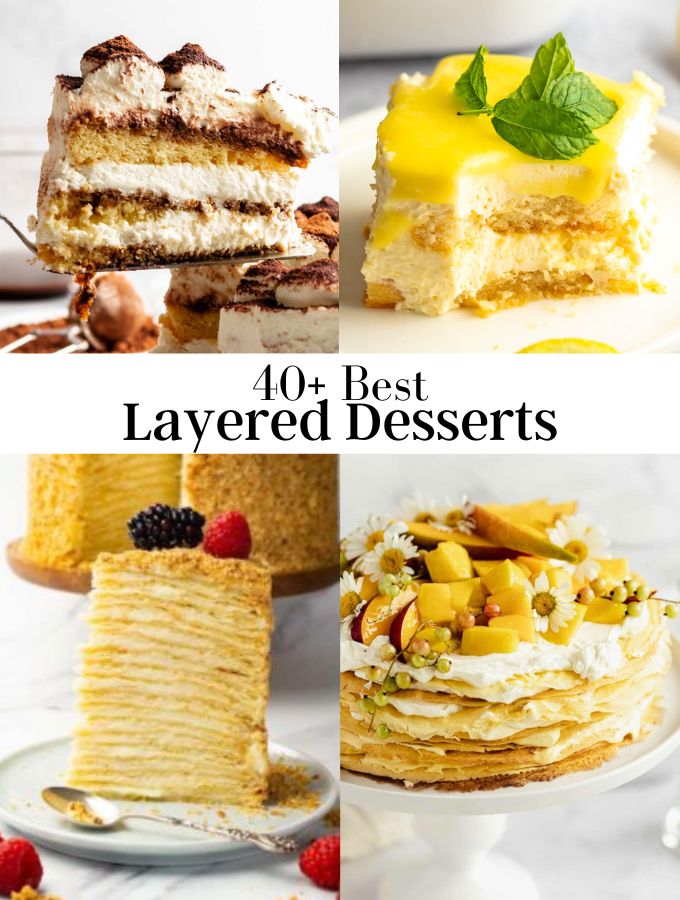 From creamy cheesecakes to decadent trifles, layered desserts offer a visually appealing and indulgent experience for dessert lovers.
Whether you're hosting a dinner party or simply craving something sweet, a layered dessert is sure to impress.
With layers of cake, mousse, fruit, and more, these desserts are not only visually stunning but also offer a delightful explosion of flavors with each bite.
In this roundup, we will explore some of the most popular and mouthwatering layered desserts that you can easily recreate at home.
Get ready to satisfy your sweet tooth and impress your guests with these delectable creations!
For more recipe roundups, check out my types of brownies, cherry desserts, orange desserts, unique desserts, pistachio desserts, best cheesecake toppings, easy baking recipes, unique cookie recipes, Rice Krispie Treats Variations, best nutella recipes.
Jump to:
This fresh lemon tiramisu is made with lemon curd, lemon mascarpone cream, and with ladyfingers dipped in limoncello.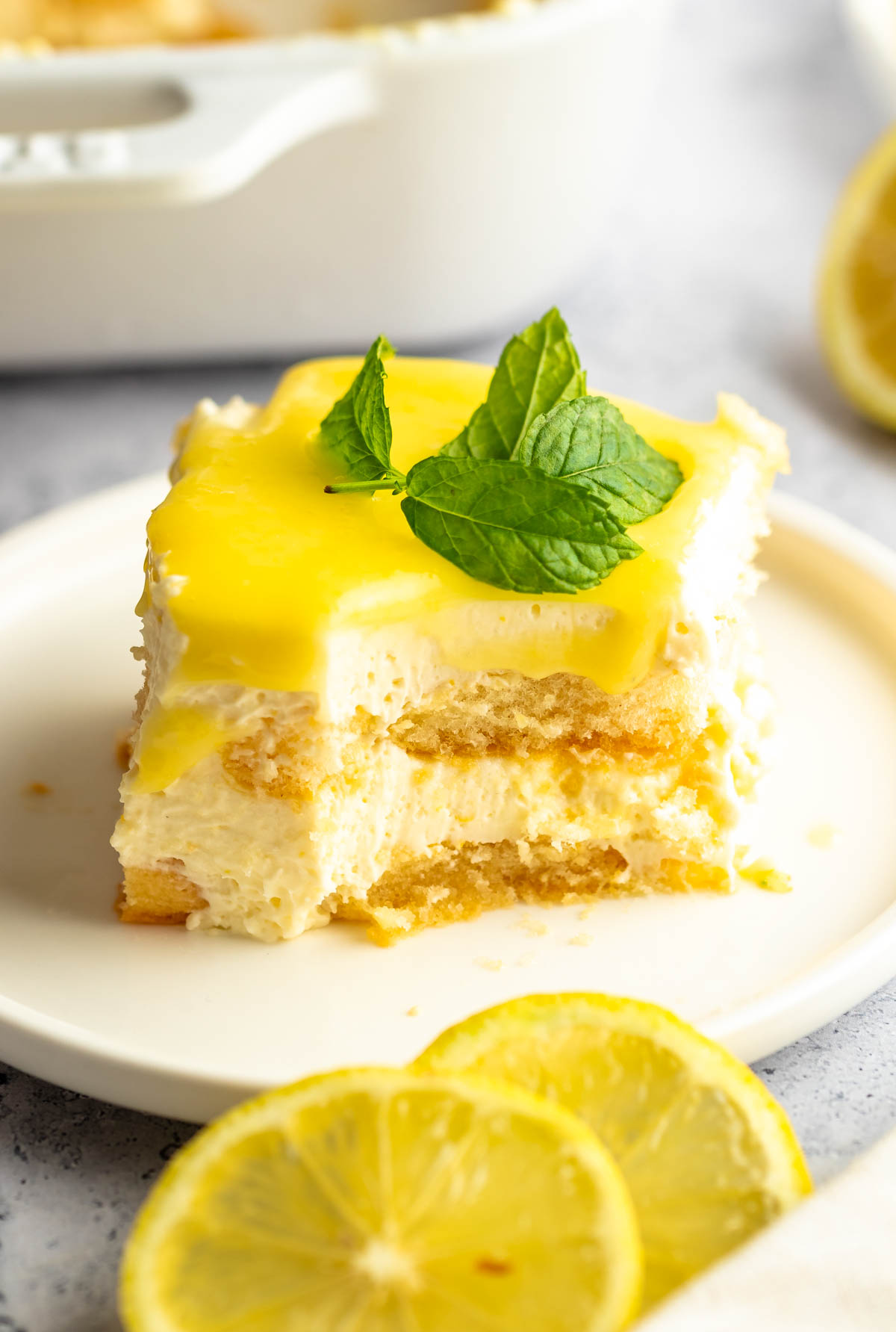 This incredible vanilla cake with strawberry filling is moist, tender, and full of strawberry flavor and is made with fresh strawberries!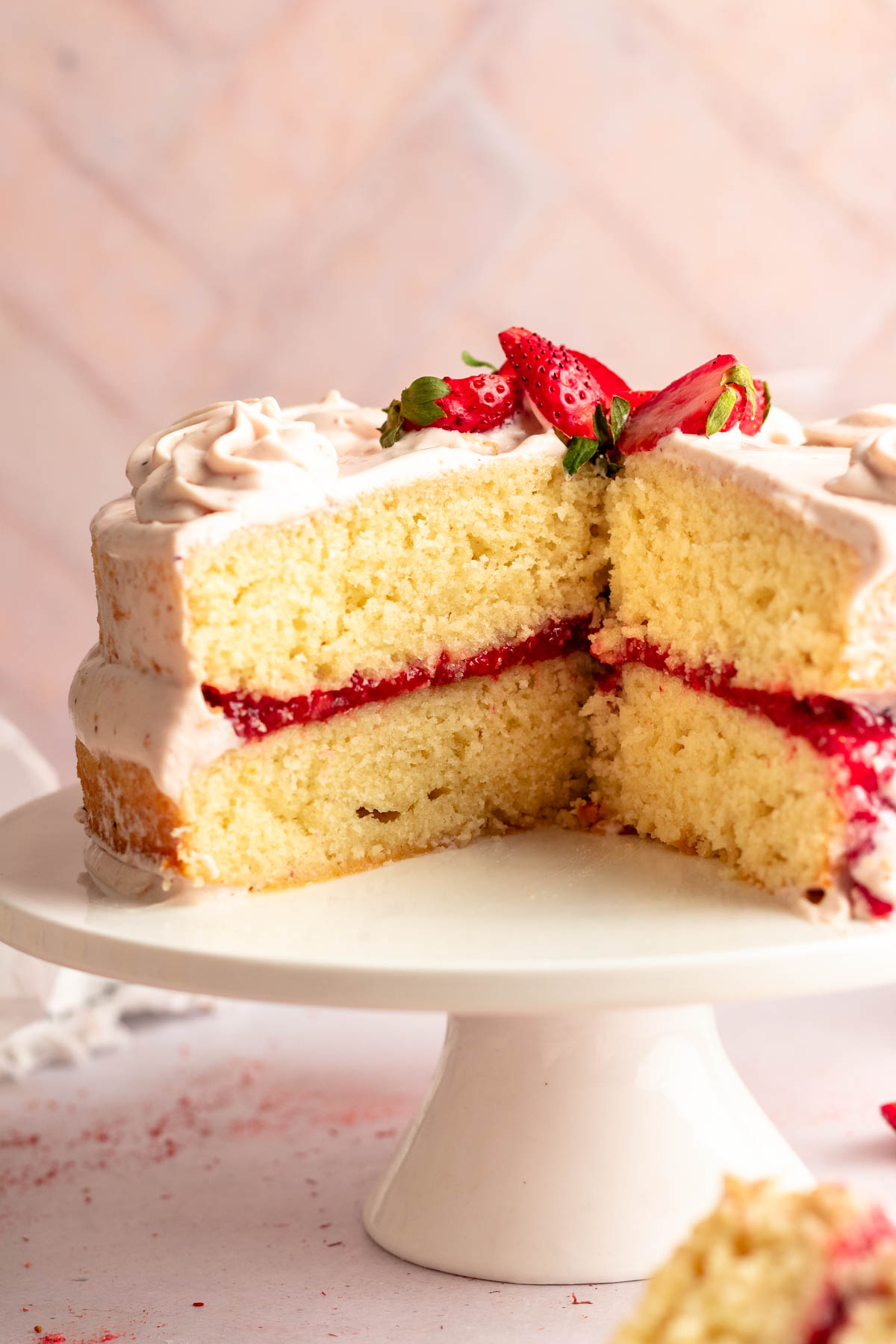 This ding dong cake is a rich and moist chocolate cake, that is filled with a creamy cream center and is topped with silky smooth chocolate ganache.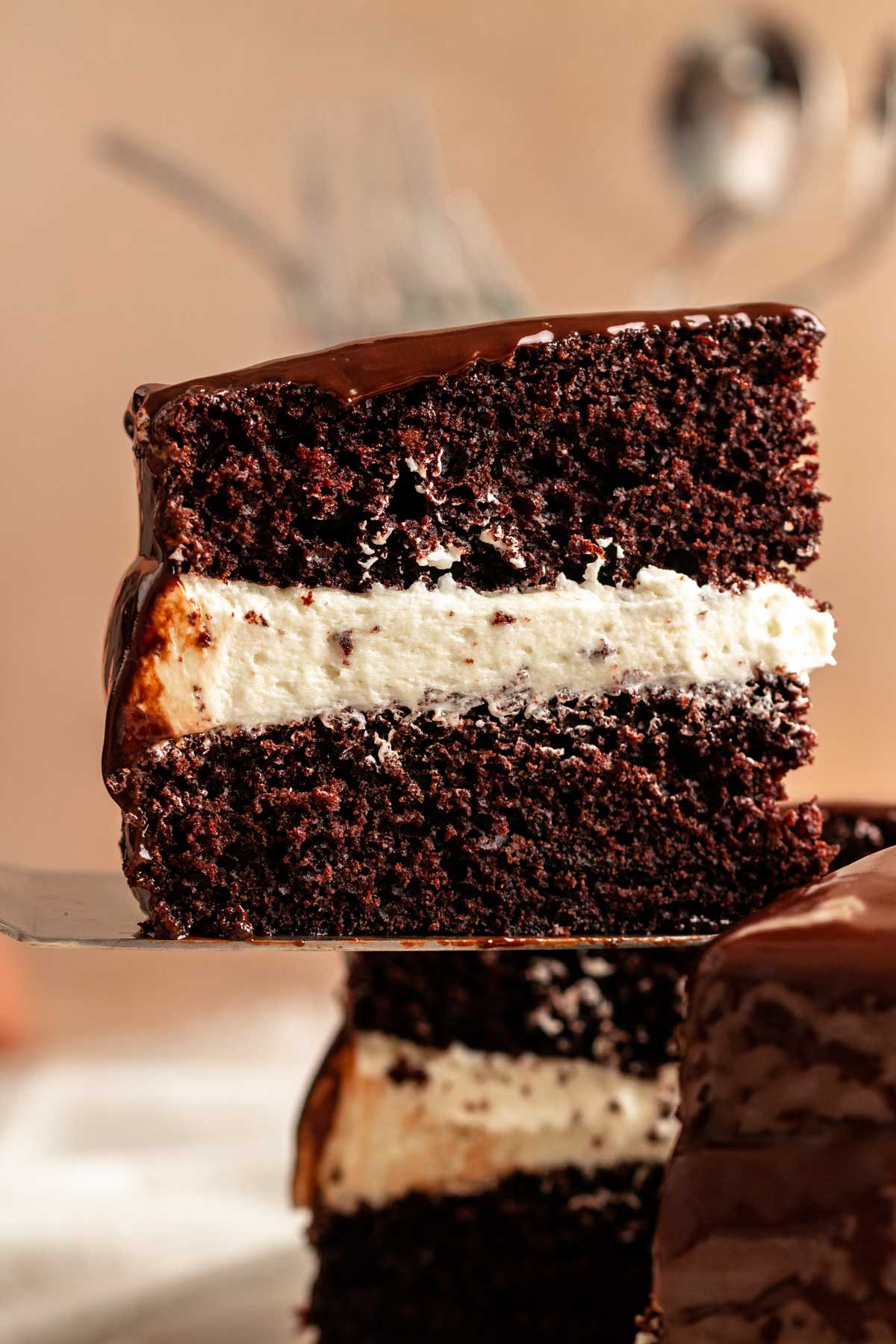 This super delicious pistachio baklava is buttery, sweet, flakey, nutty, gooey, and surprisingly easy to make!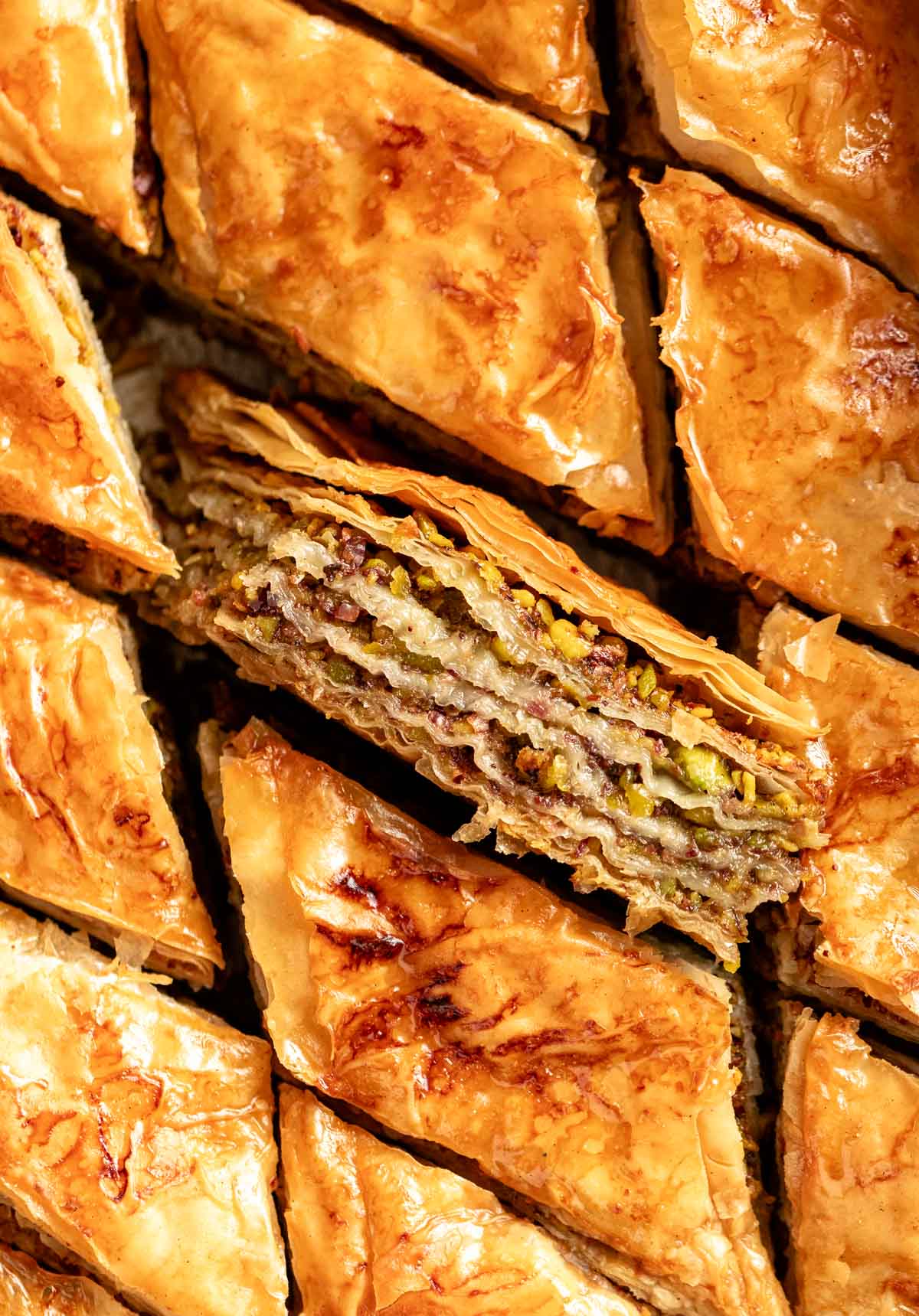 The Lemon Meringue Cheesecake recipe is a delightful combination of tangy lemon cheesecake, topped with lemon curd and fluffy meringue.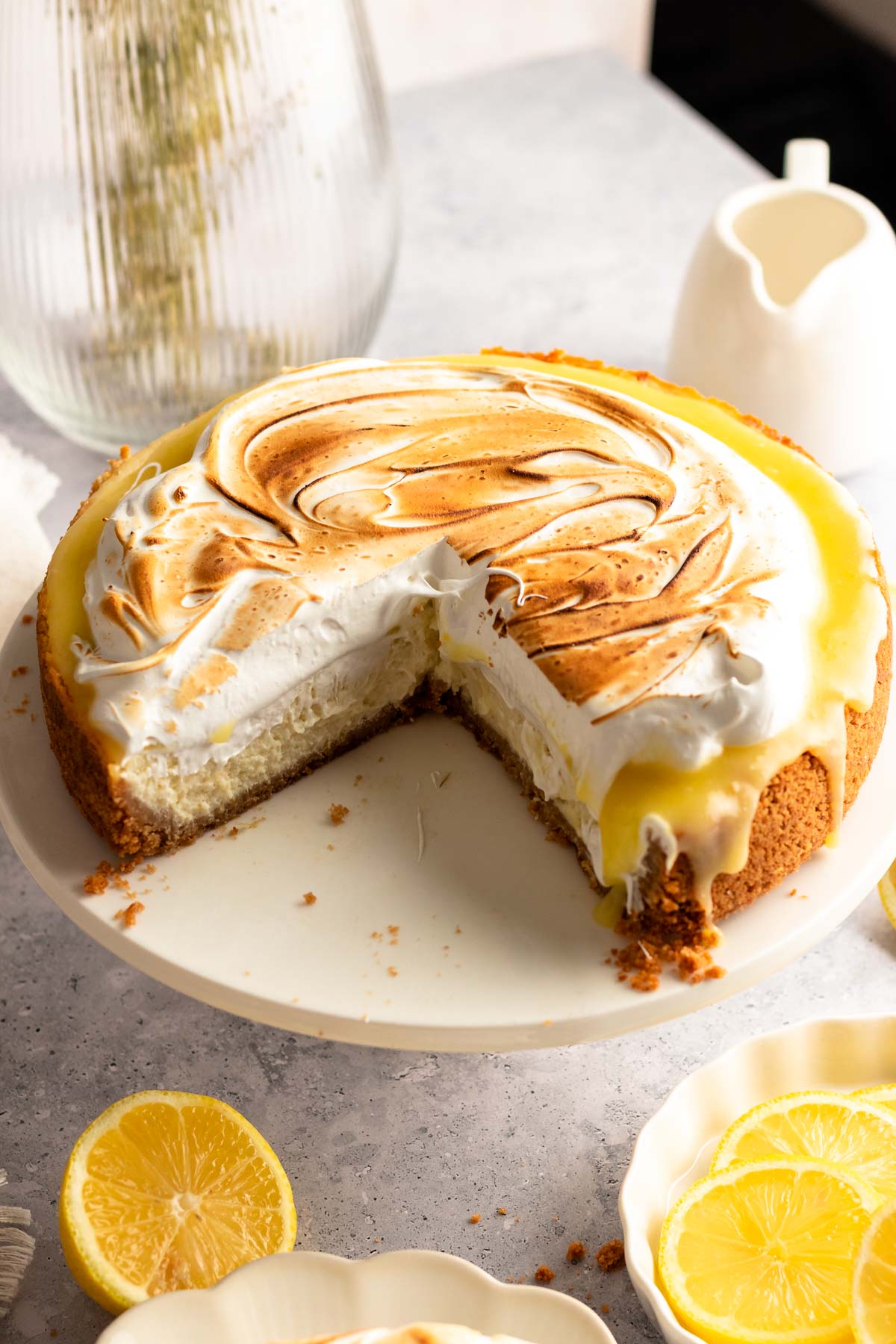 This tiramisu cake is made with genoise cake layers soaked with espresso and filled with creamy and silky mascarpone cream, then topped with plenty of cocoa powder.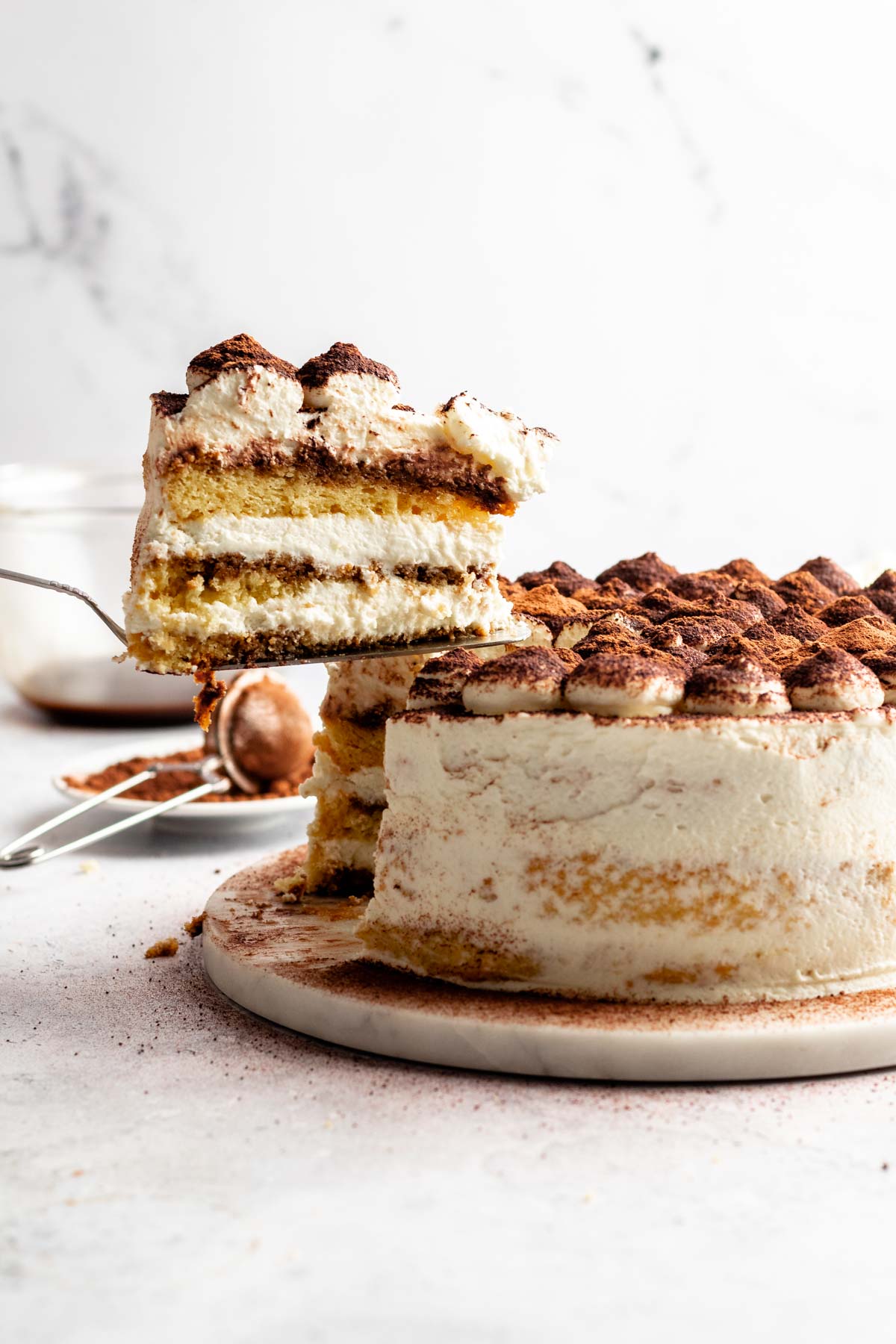 This no bake chocolate pie is made with an oreo cookie crust, topped with a rich chocolate filling that is made with both dark chocolate and cocoa powder, and topped with plenty of freshly made whipped cream.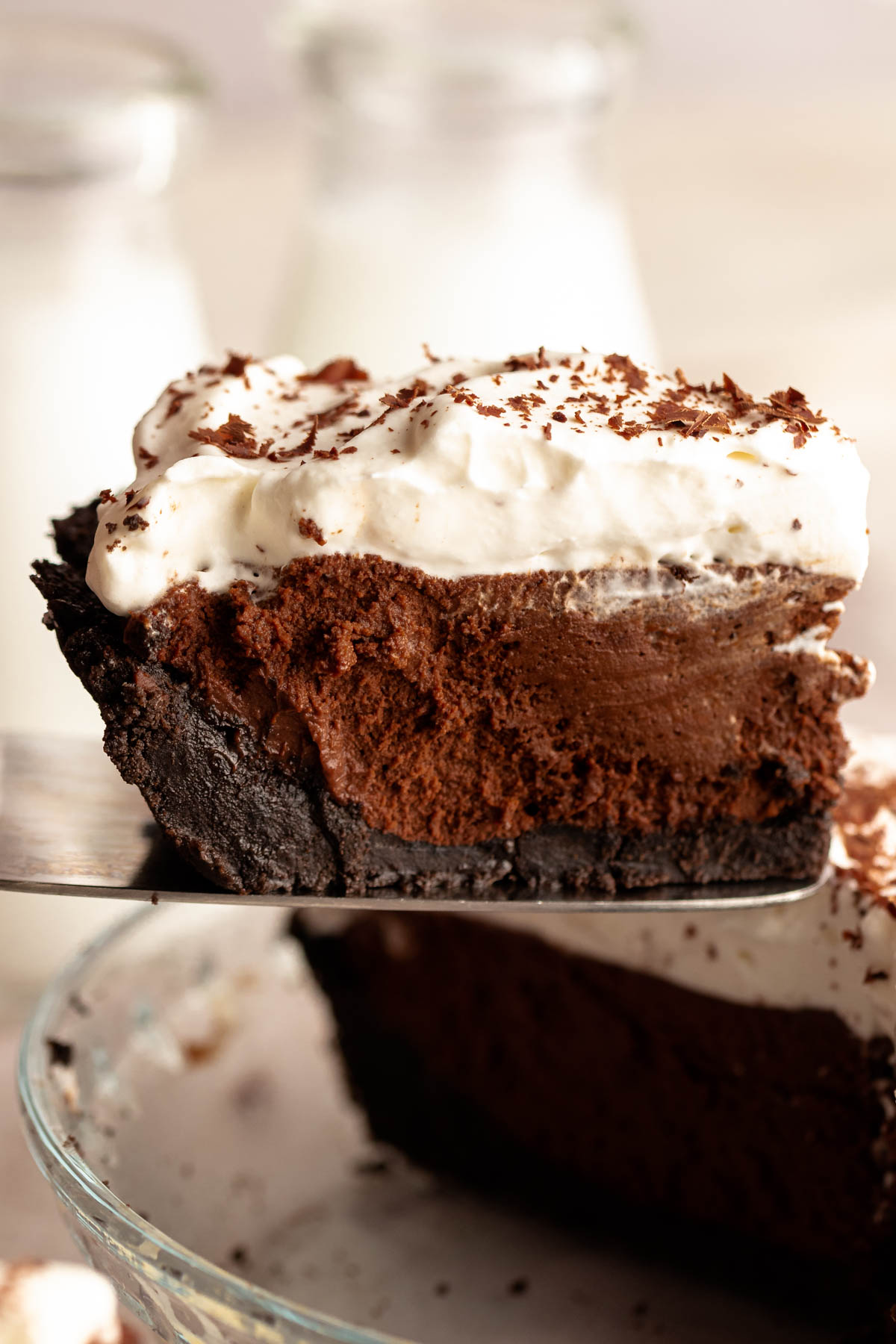 This Oreo tart is made with an Oreo tart crust, topped with an incredibly creamy chocolate filling, topped with whipped cream, and oreo chunks.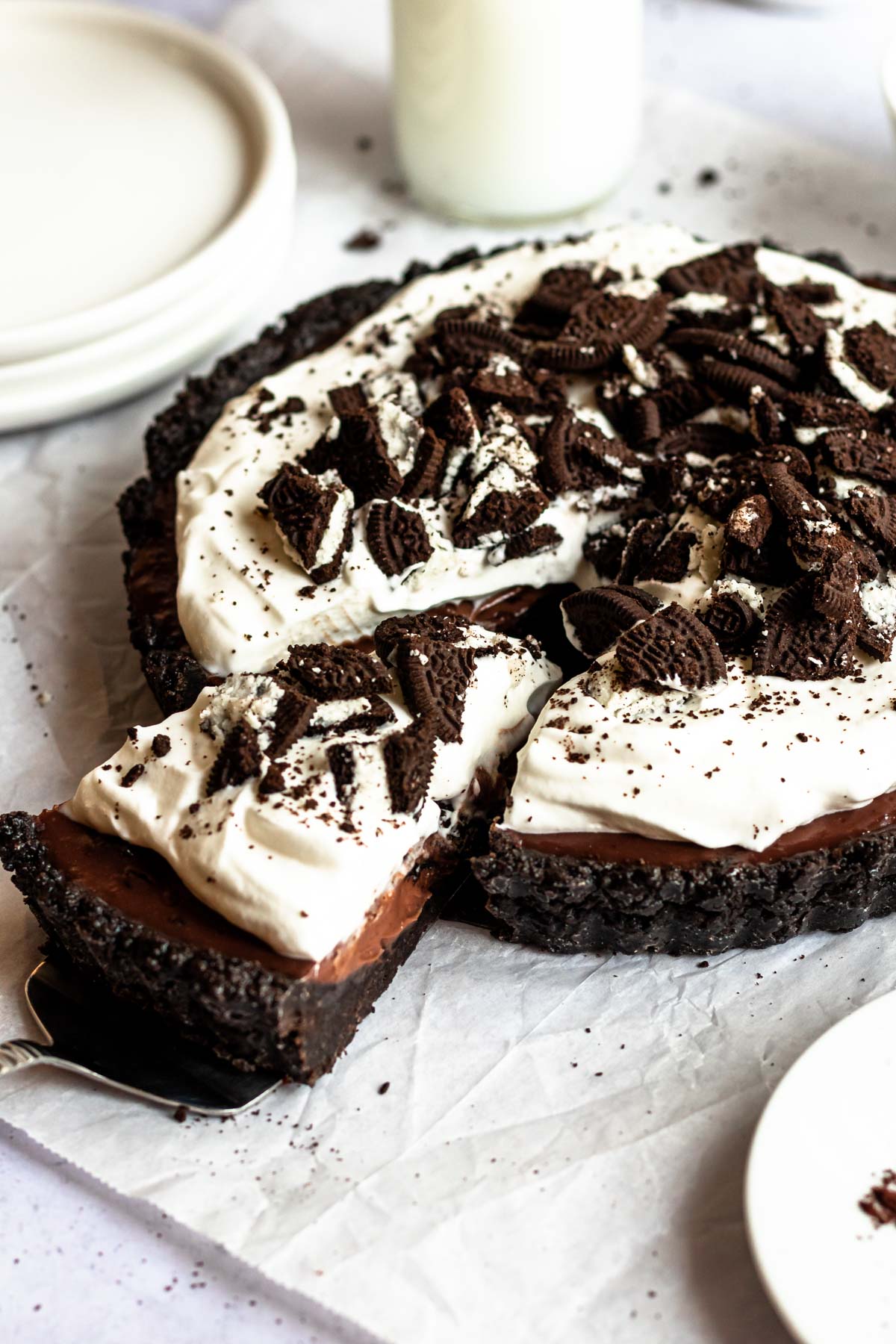 9. Strawberry Tiramisu
This strawberry tiramisu is made with a delicious and creamy mascarpone strawberry filling, soft ladyfingers, and topped with fresh strawberries.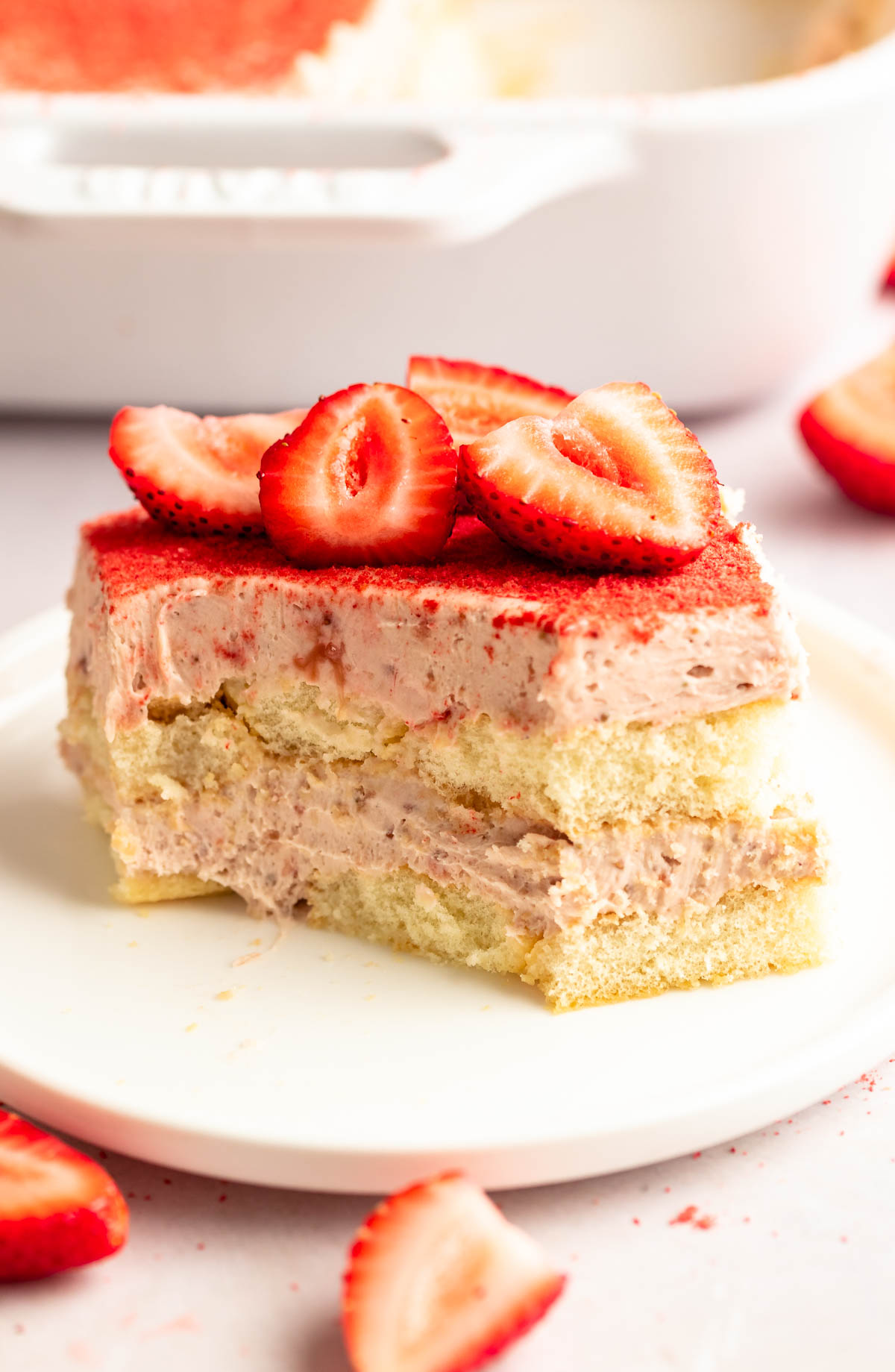 This crepe cake recipe is made by layering French crepes with whipped cream and topped with a delicious chocolate ganache. This cake is impressive, easy to make, and delicious.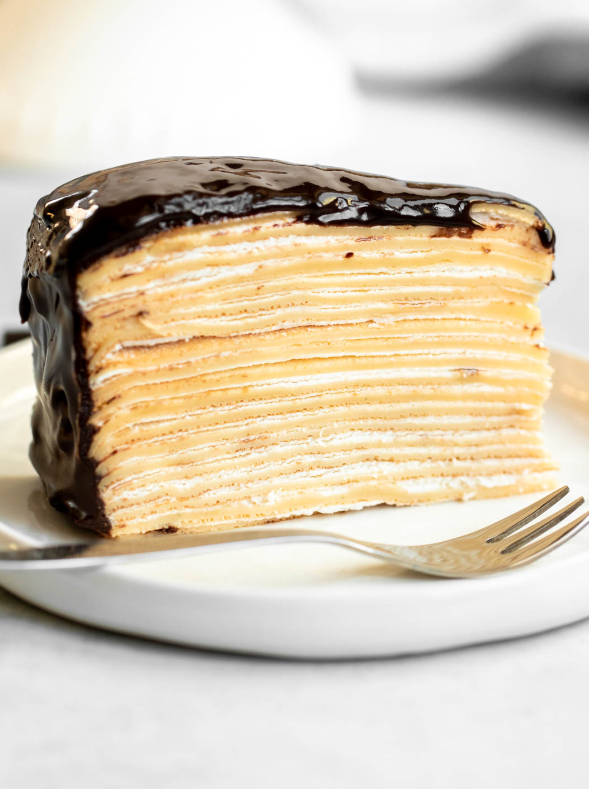 11. Twix Cookies
These twix cookies are made with a simple 5 ingredient shortbread cookie, topped with caramel and melted chocolate to create the most amazing cookies!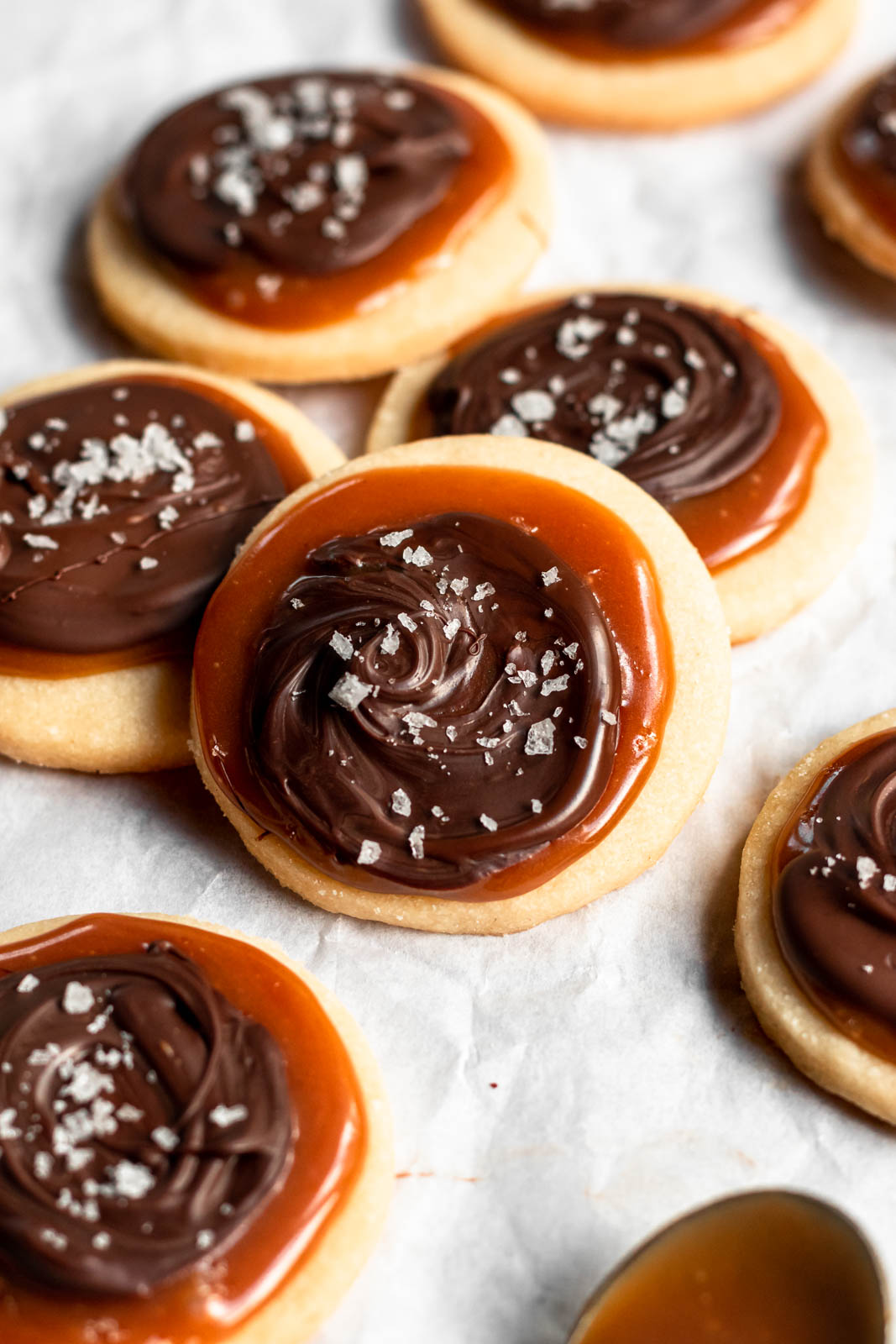 12. Twix Cheesecake
This Twix cheesecake is made with a creamy caramel cheesecake filling, topped with caramel sauce, chocolate ganache, and plenty of Twix candy.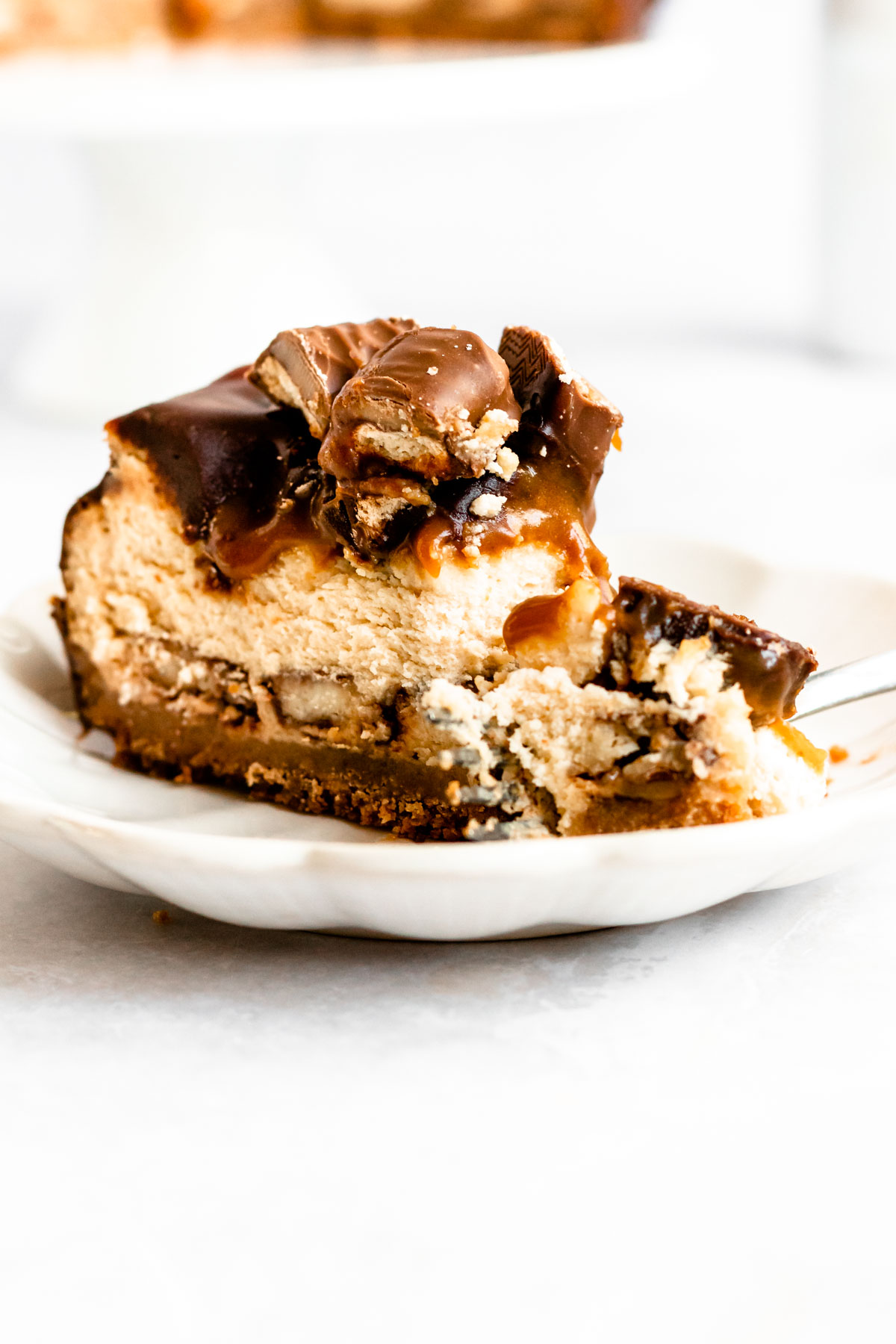 These homemade oatmeal cream pies are chewy and soft oatmeal cookies that are sandwiched together with decadent vanilla buttercream. These oatmeal cream pies cookies have a chewy texture with slightly crispy edges that makes these cookies irresistible.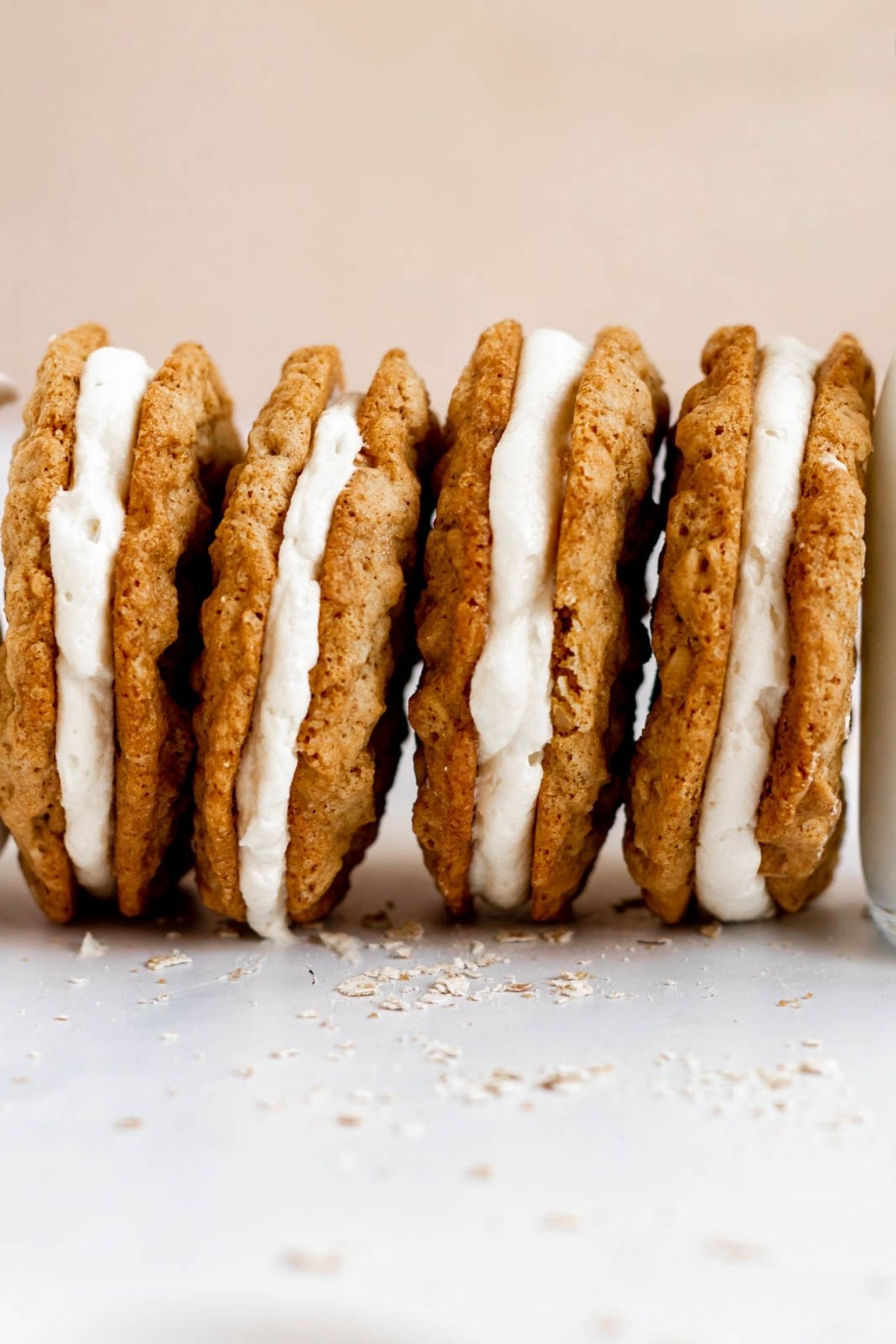 These pumpkin cheesecake bars are made with a spiced graham cracker crust, spiced and creamy pumpkin cheesecake filling, and topped with whipped cream and caramel sauce!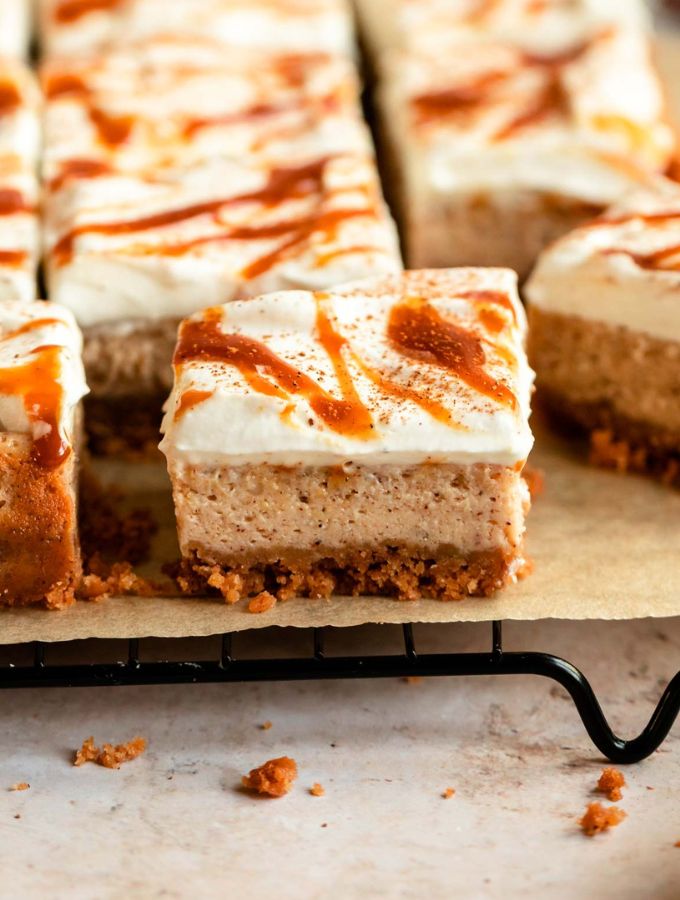 This recipe is made by layering tea biscuits or graham crackers and creamy vanilla pudding, topped with a delicious silky chocolate ganache.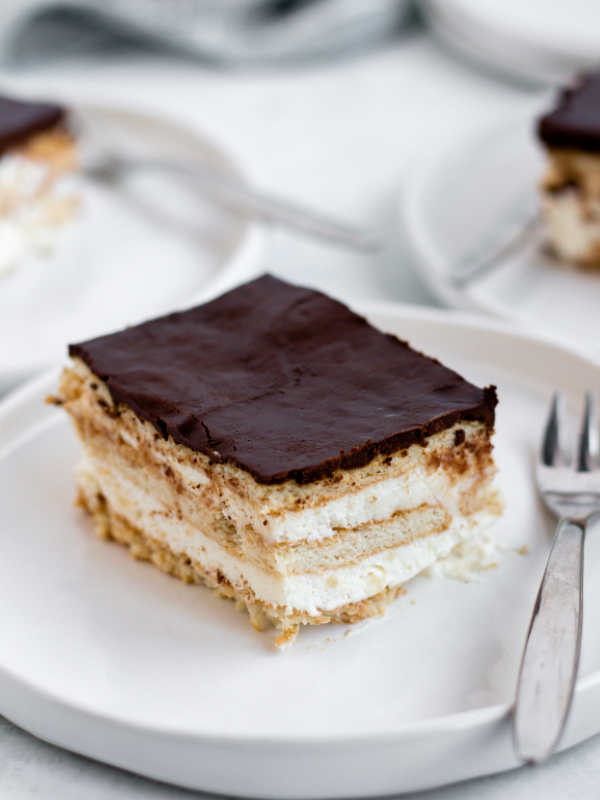 These individual tiramisu cups are an easy twist on the classic dessert, made with layers of creamy mascarpone, ladyfingers, and cocoa powder, this makes the perfect dessert!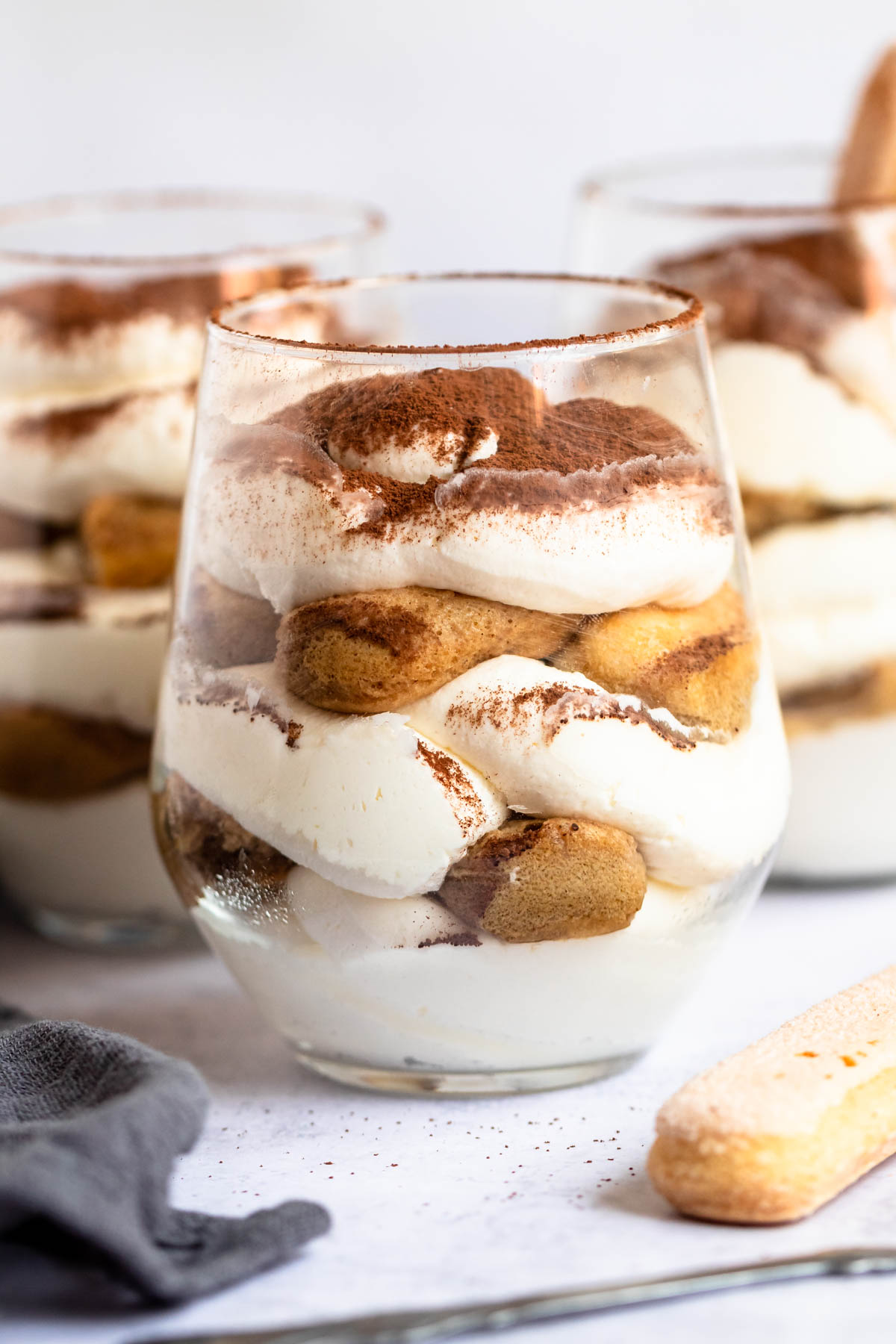 This no-bake mango cheesecake is made with an easy graham cracker crust topped with a creamy, lightly sweet, and slightly tangy mango cheesecake filling, topped with mango jelly that makes this cake not only impressive but delicious.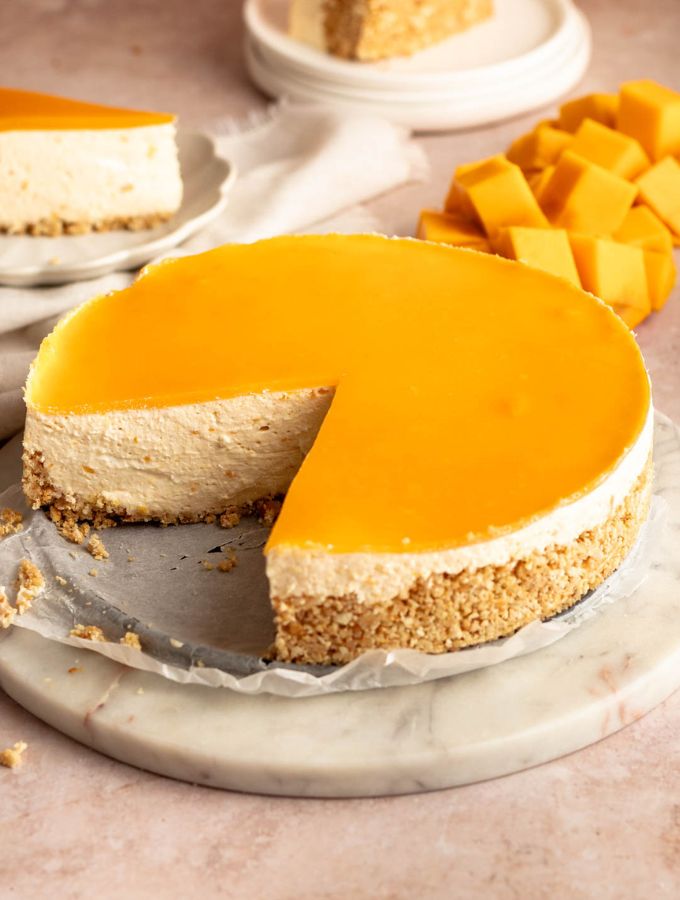 This easy banana pudding recipe has layers of fresh bananas, creamy pudding, vanilla wafers & whipped cream. It's the perfect no-bake dessert for summer and is always a hit!
This mango crepe cake has 40 layers total of thin crepes and luscious ombre mango mascarpone filling. It might be the easiest cake you could make with this many layers - without an oven!
The quintessential lemon lasagna dessert, Lemon Lush has the perfect blend of textures with a rich, sweet, and tart lemon flavor that satisfies every craving. I could eat this every day for weeks.
This Napoleon cake recipe, with multiple thin buttery layers of easy puff pastry and vanilla custard pastry cream, whipped with heavy whipping cream in between, is a cake that you have to try at least once in your life. This cake is not overly sweet and tastes like vanilla ice cream.
No Bake Chocolate Lasagna is the perfect treat to share with your friends and family. It has layers of crushed Oreos, a cream cheese mixture, pudding, and whipped topping. Nothing is sweeter than this easy-to-make dessert that everyone loves.
Christmas Trifle is a classic English dessert with layers of pound cake, crème anglaise, fresh fruit, and whipped cream. This holiday trifle uses raspberries and poached pears, making it as delicious as it is beautiful.
Rich, thick, decadent, and creamy, all rolled into one amazing dessert recipe. Can you think of anything better? Italian butterscotch budino is just that. A cross between custard and pudding, this show-stopping make-ahead dessert is as easy as it is delicious.
This simple and incredibly easy Banoffee Tart (Banoffee Pie) is made with a layer of graham cracker crust, filled with layers of dulce de leche and bananas, then topped with whipped cream and chocolate shavings. It's a dream of a dessert!
Chocotorta is a delicious Argentinian no-bake chocolate dessert. It's made from all the good things in life; chocolate biscuits, dulce de leche, cream cheese, and coffee. That's it! You are four ingredients away from pure delight.
Introducing Cherry Delight – the perfect no-bake cheesecake dessert that is always a huge hit! Treat your loved ones to an unforgettable experience with this rich, creamy, and perfectly sweet dessert.
These Blondie Brownies are two desserts in one! The browned butter blondie layer is topped with a fudgy brownie layer for the ultimate treat!
Russian Honey Cake or Tort Medovik is a layered cake made with 8 crispy honey cake layers sandwiched between tangy sour cream frosting.
Layers upon sweet layers of rich brownies, creamy chocolate pudding, and light refreshing Cool Whip make up this incredibly easy Brownie Trifle recipe.
Rhubarb pistachio Pavlova is an impressive Spring dessert made from stacked pistachio meringue layers with ground pistachios topped with deliciously tangy stewed rhubarb.
Cake in a Jar or Mason Jar Cakes is a fun, portable, and customizable dessert, perfect for gifts, parties, and holidays!
This Easy Punch Bowl Cake is an old-fashioned dessert that's assembled in a punch bowl (or trifle dish). With layers of cake, vanilla custard, fruit, and whipped cream, it will have you coming back for more!
Chocolate Delight is an old-fashioned chocolate pudding dessert that will impress your guests! It's easy to make, and everyone will love the shortbread crust and smooth, creamy layers.
With a sweet and salty pretzel crust, fluffy peanut butter layer, and silky chocolate pudding, this peanut butter pretzel dessert is a decadent twist on peanut butter pie.
The ultimate in richness, these 3 layers of Caramel Millionaire Bars are like no other dessert! Perfect for those who have a big sweet tooth.
This S'mores Cake is an over the top decadent dessert with layers of moist chocolate cake, graham cracker crust, chocolate ganache, and homemade marshmallow filling, all surrounded by a luscious buttercream frosting.
These cheesecake cookies are made with a graham cracker cookie, that is topped with a creamy cheesecake topping, and graham cracker crumbs.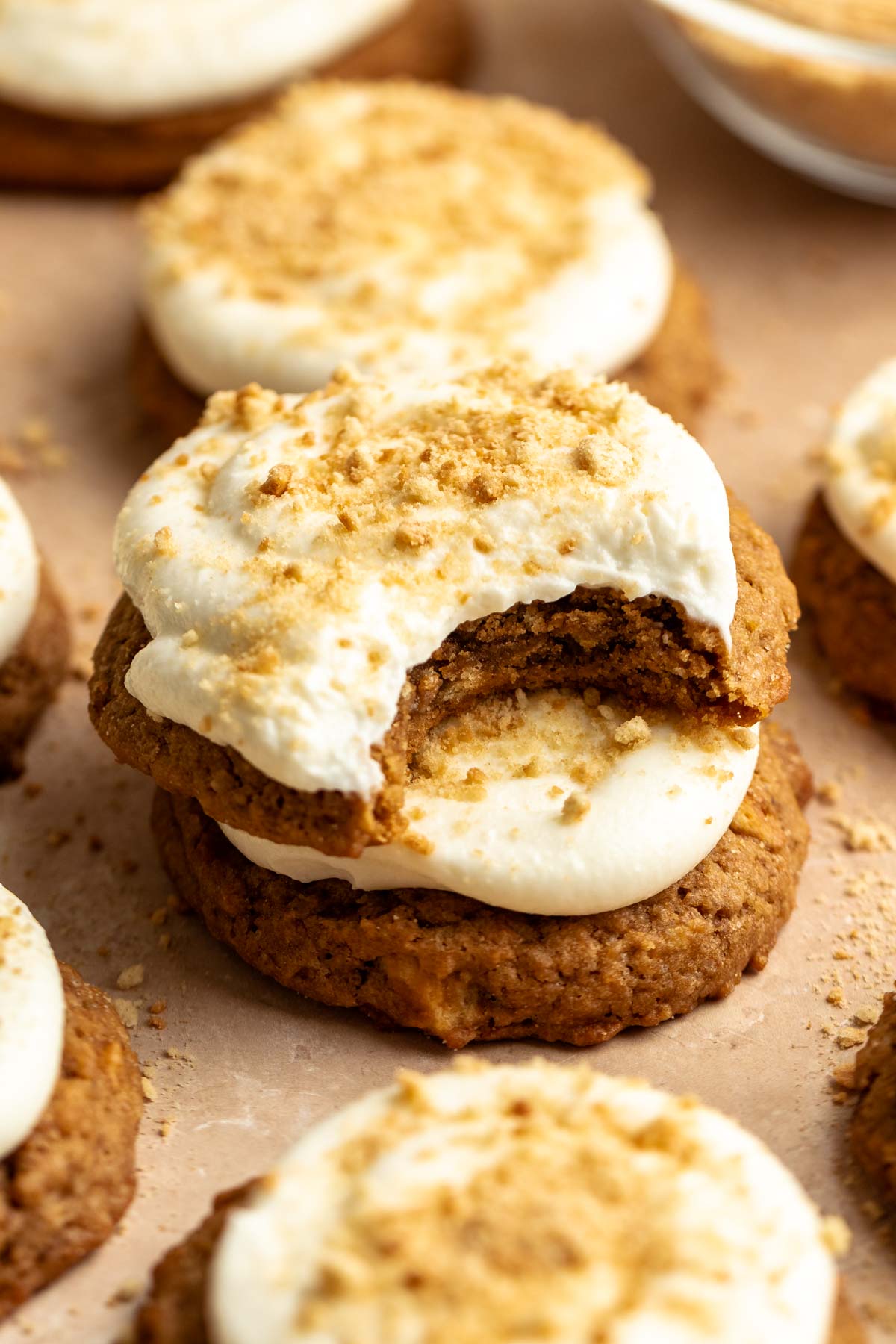 39. Pistachio Cake
This pistachio cake is made with real pistachios and pistachio paste, full of pistachio flavor, topped and covered with pistachio buttercream frosting, and topped with chopped pistachios.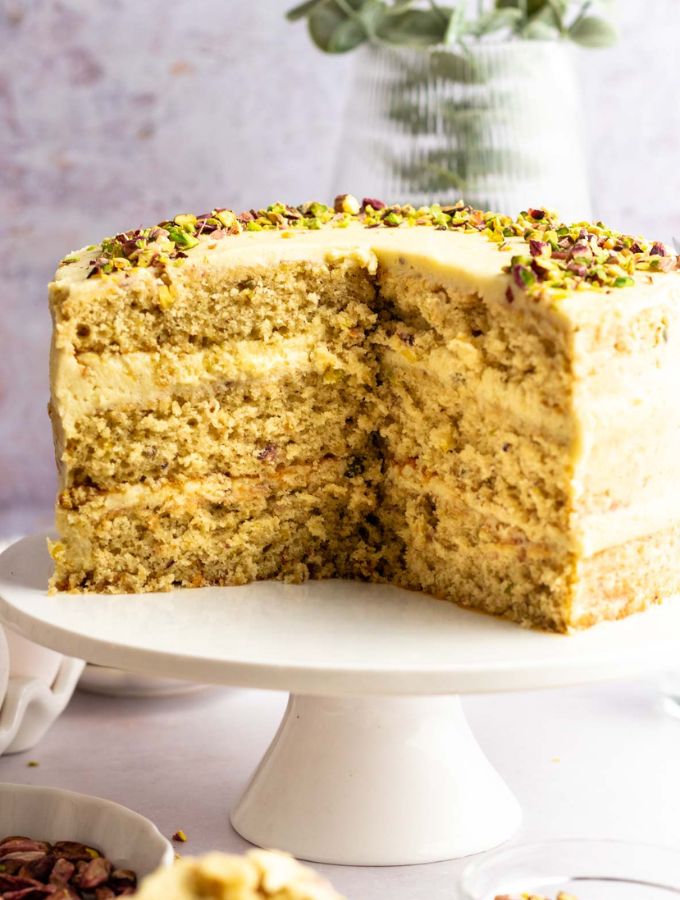 These easy scotcharoos are no-bake bars made with Rice Krispies cereal, and peanut butter mixture, and topped with melted chocolate and butterscotch chips.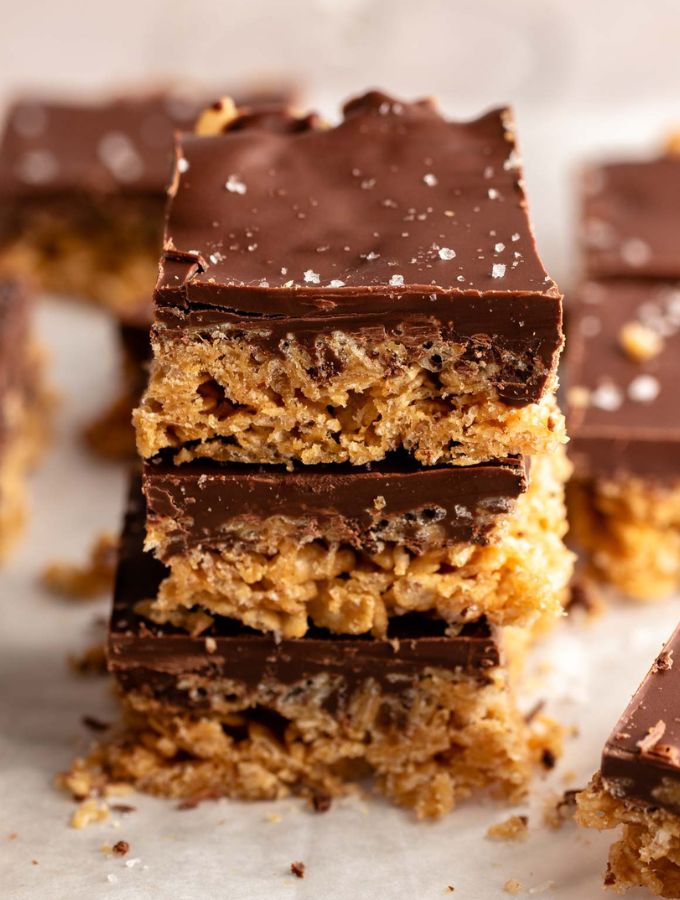 Layered with rich chocolate mousse, crunchy Oreo crumbs, and fluffy whipped cream, these individual Chocolate Parfait Mousse Desserts are a perfectly indulgent treat to satisfy every chocolate craving!
Layered Desserts Faq's
What is another name for a layered dessert?
There are various layered desserts like tiramisu, torte, parfait, and more!
What is the dessert that is layered in a glass bowl?
Trifle! It is typically made by layering sponge cake or ladyfingers with fruit, custard, and whipped cream. The dessert is often served in a glass bowl or dish, allowing the layers to be visible and creating an appealing presentation.
How to measure flour?
When measuring your flour, avoid scooping it with a measuring cup. Instead, stir the flour with a spoon to create as many air pockets as possible, and spoon it into your measuring cup. Finally, level it with a back of a knife.
If you tried any of these recipes, don't forget to leave a rating and a comment below. We love hearing from you.
If you liked this recipe
Share/pin this recipe to Pinterest.
Leave a comment down below!
📖 Recipe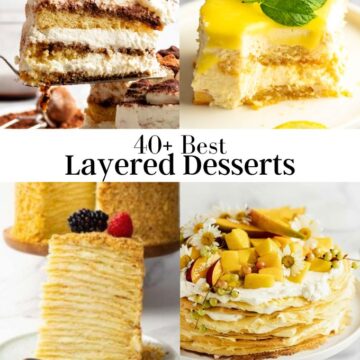 Best 40+ Layered Desserts: Oreo Tart & More
Layered desserts are a delightful treat that combines different flavors and textures in one delicious creation. This oreo tart is made with an oreo tart crust, topped with an incredibly creamy chocolate filling, topped with whipped cream and oreo chunks.
Ingredients
Oreo Crust
300

g

Oreos

crumbs

80

g

Butter

melted
Filling:
2

cups

Heavy cream

2

tablespoon

Cornstarch

1

teaspoon

Vanilla extract

¾

cup

Nutella

¼

teaspoon

Salt

100

g

Oreos

chunks
Whipped cream
1

cup

Heavy cream

1

teaspoon

Vanilla extract

2

teaspoon

Powder sugar
Instructions
Crust:
Pulse Oreos in a food processor until fine crumbs form. If you don't have a food processor on hand, place the Oreos in a Ziplock bag and smash them with a cup until fine crumbs form.

Into a small mixing bowl, add the oreo crumbs, and the melted butter. Mix with a spoon until a homogenized mixture forms.

Transfer the crust mixture to a tart pan, and press it into the pan until a nice even layer of crust forms. You will need a 9-inch tart pan, we highly recommend this tart pan, it's a high-quality pan that is also affordable! Freeze while making the filling.
Tart filling:
Into a medium saucepan, add the heavy cream, vanilla extract, Nutella, and kosher salt. Cook over medium heat, whisking constantly until the mixture is well combined.

Add the cornstarch and cream mixture, MIXING CONSTANTLY, to avoid lumps in the filling. Let the mixture thicken up for 2-3 minutes.

Remove from heat and keep stirring for 2 more minutes. Strain the mixture through a fine-mesh strainer. Add oreo chunks to the mixture and mix it with a spoon.

Remove the crust from the freezer and pour the filling into the crust. Smooth it out with a spatula until you are satisfied with the look of the tart. Chill the tart in the fridge for at least 3 hours to let it firm nicely.

Step 8: Remove the tart from the fridge and carefully remove it from the tart pan.

Top the tart with a big dollop of whipped cream, spreading it all around the top of the tart.

Top the whipped cream with oreo chunks.
Notes
Before you start to make this recipe, measure and prepare your ingredients so the cooking process will go smoothly and easily.
Use an easy-release tart pan. We use an easy-release tart pan for all of our tart recipes. This makes sure that your tart will be easy to release from the pan.
To get even and clean tart slices, make sure that you are using a serrated knife. Our favorite way to cut tarts and cakes is by dipping a long knife into hot water, once the knife warms up, wipe off the excess water, and slice the tart. Dip and wipe the knife between every slice.
Let your tart set in the fridge for at least 4 hours. We know it's very hard to resist eating this delicious Nutella tart right away, but you have to let the filling stabilize in the pan.
We like using classic Nutella spread for this Nutella tart recipe, but if you don't have Nutella spread in your area, or are allergic to one of the ingredients, you can use any kind of chocolate hazelnut spread except for a natural one. Natural chocolate hazelnut spread can be loose and won't hold the shape of the tart.
Nutrition
Calories:
615
kcal
Carbohydrates:
47
g
Protein:
5
g
Fat:
47
g
Saturated Fat:
29
g
Polyunsaturated Fat:
3
g
Monounsaturated Fat:
12
g
Trans Fat:
1
g
Cholesterol:
98
mg
Sodium:
293
mg
Potassium:
256
mg
Fiber:
2
g
Sugar:
31
g
Vitamin A:
1251
IU
Vitamin C:
1
mg
Calcium:
82
mg
Iron:
6
mg